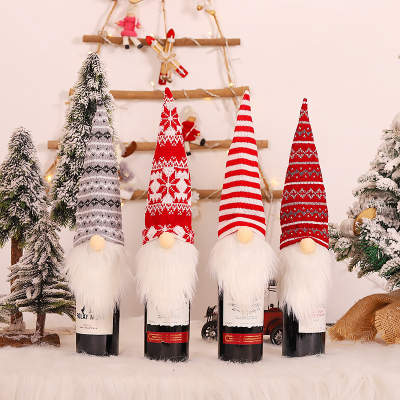 NEXT
PREV
Zoom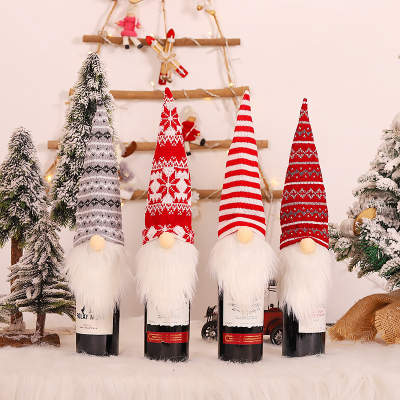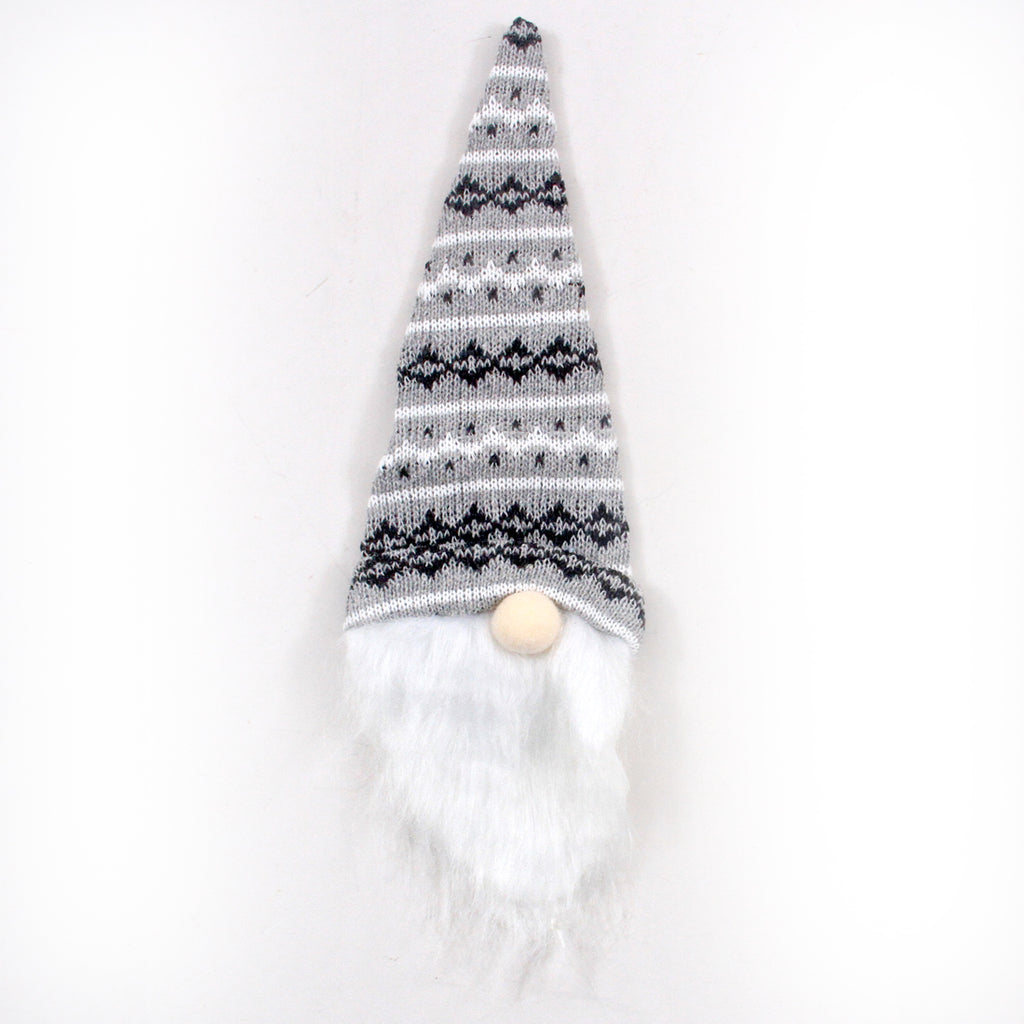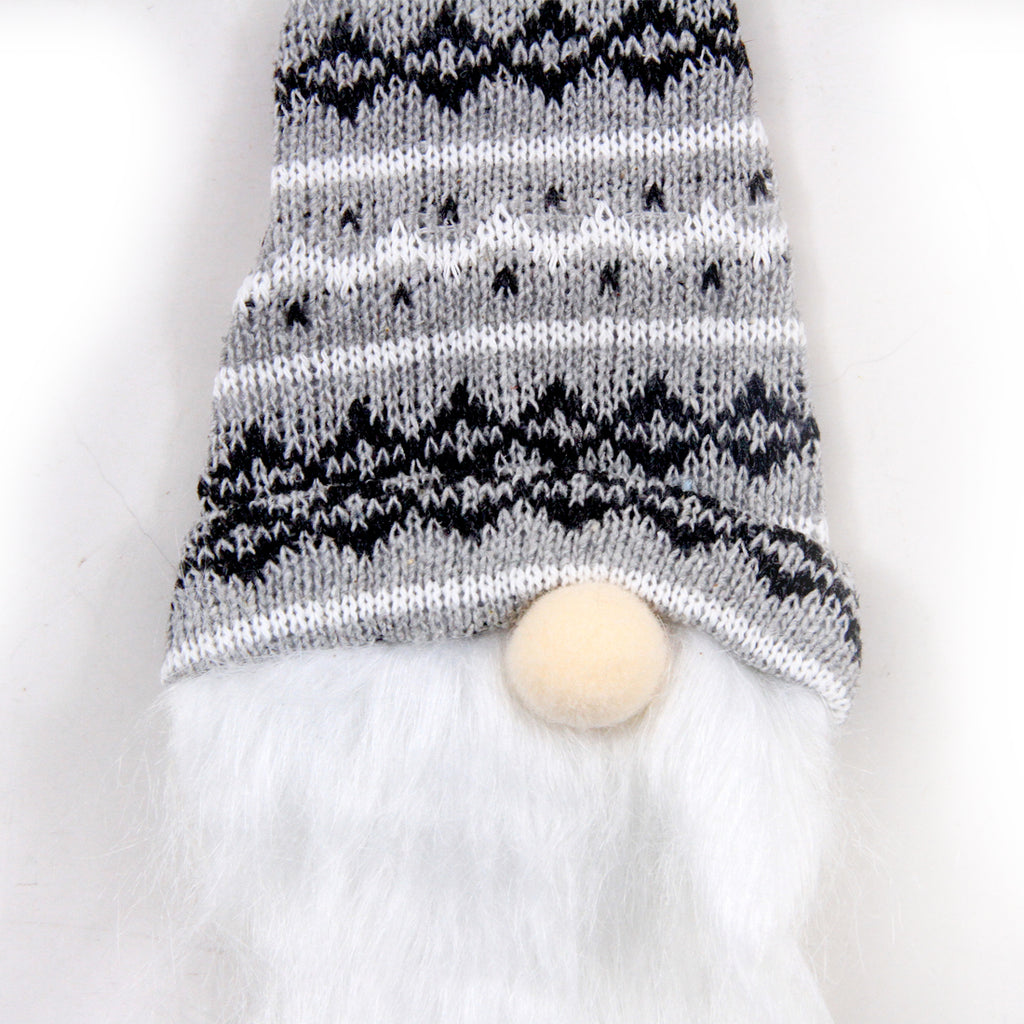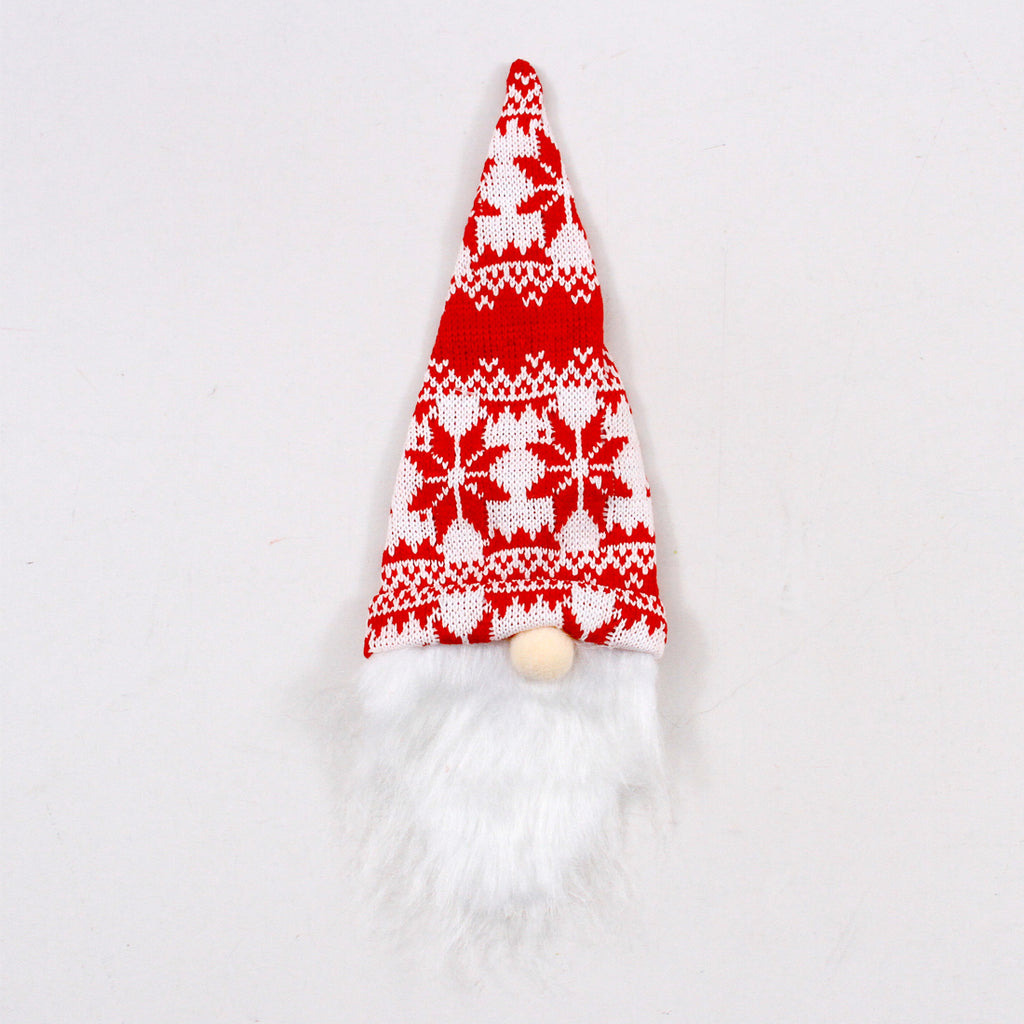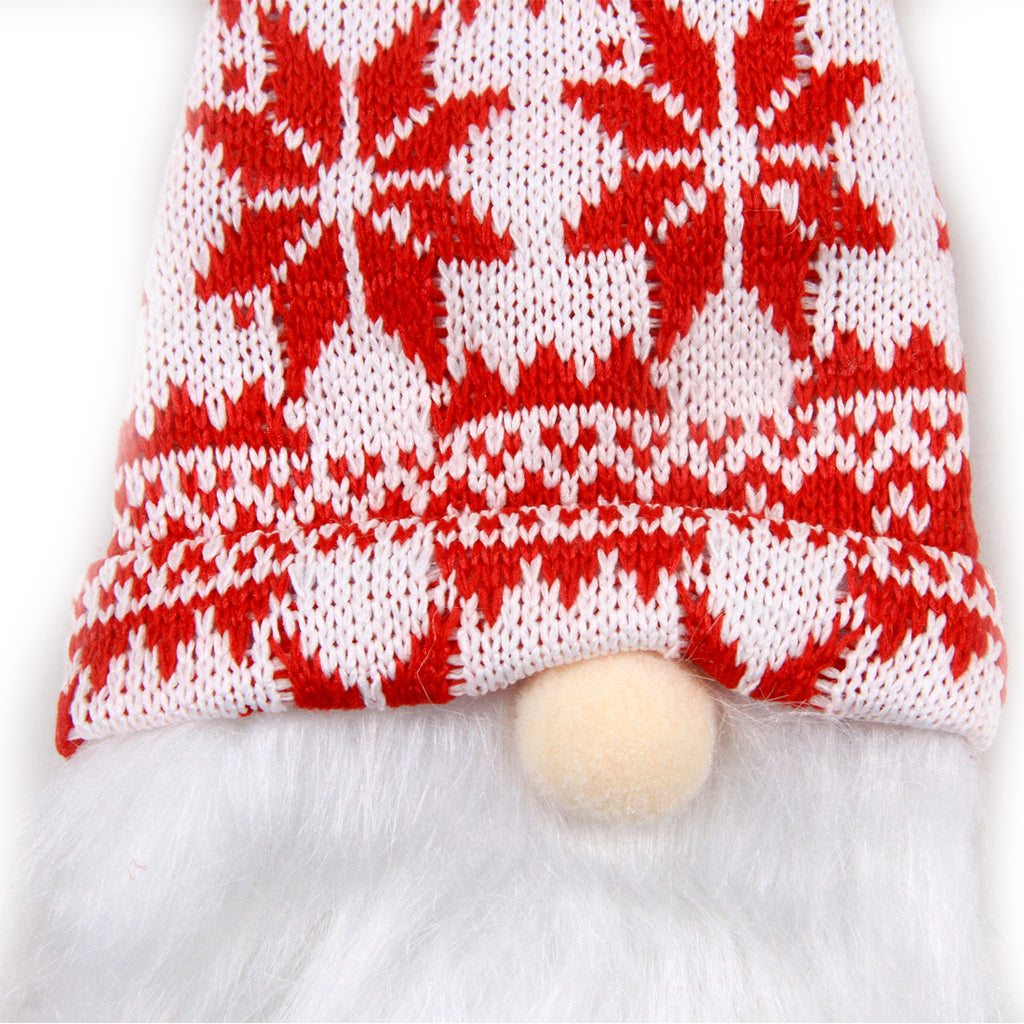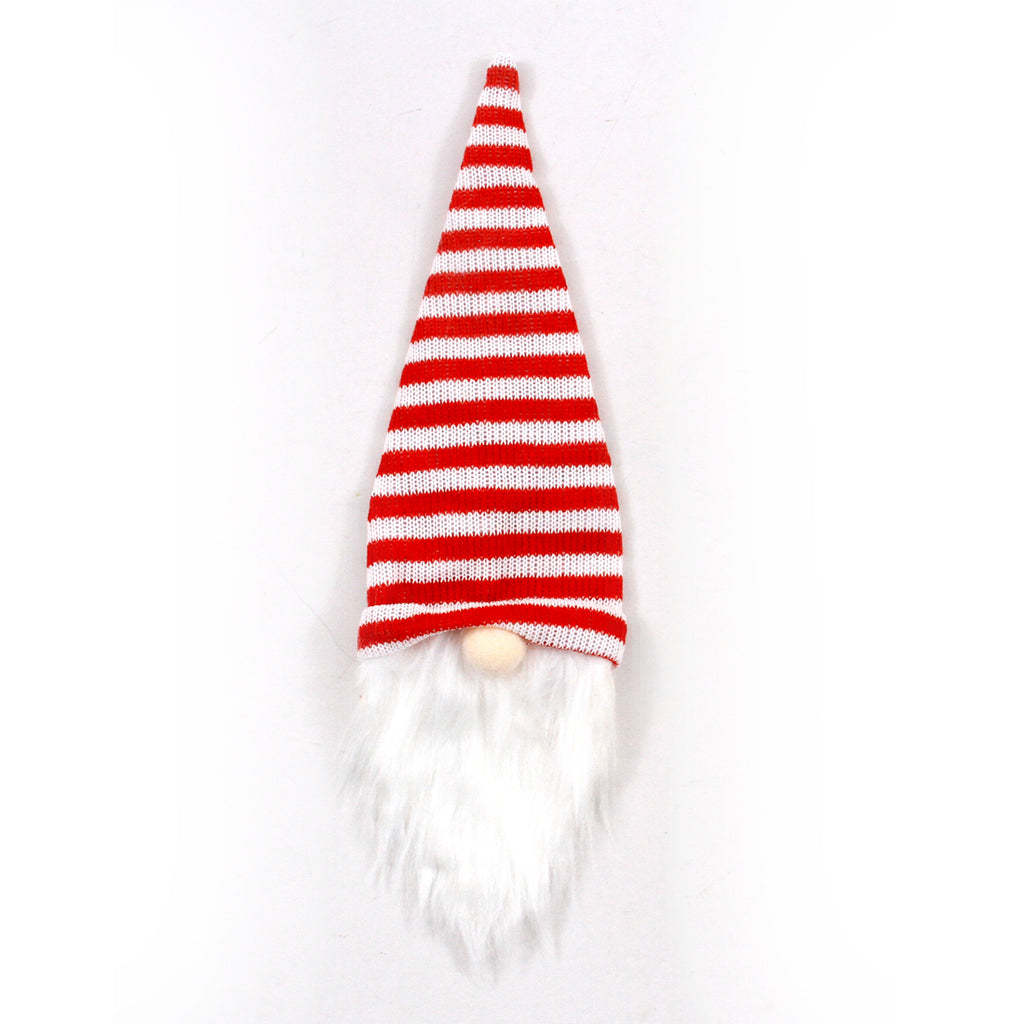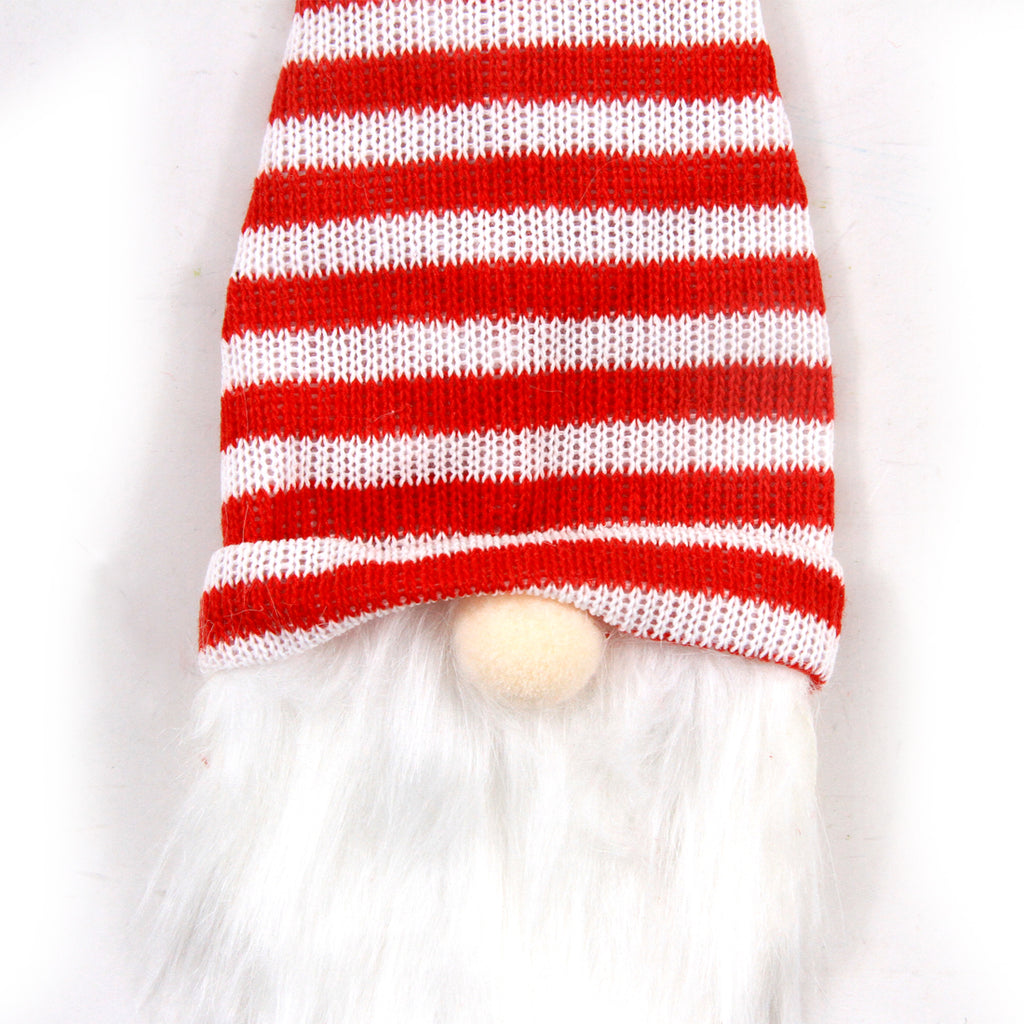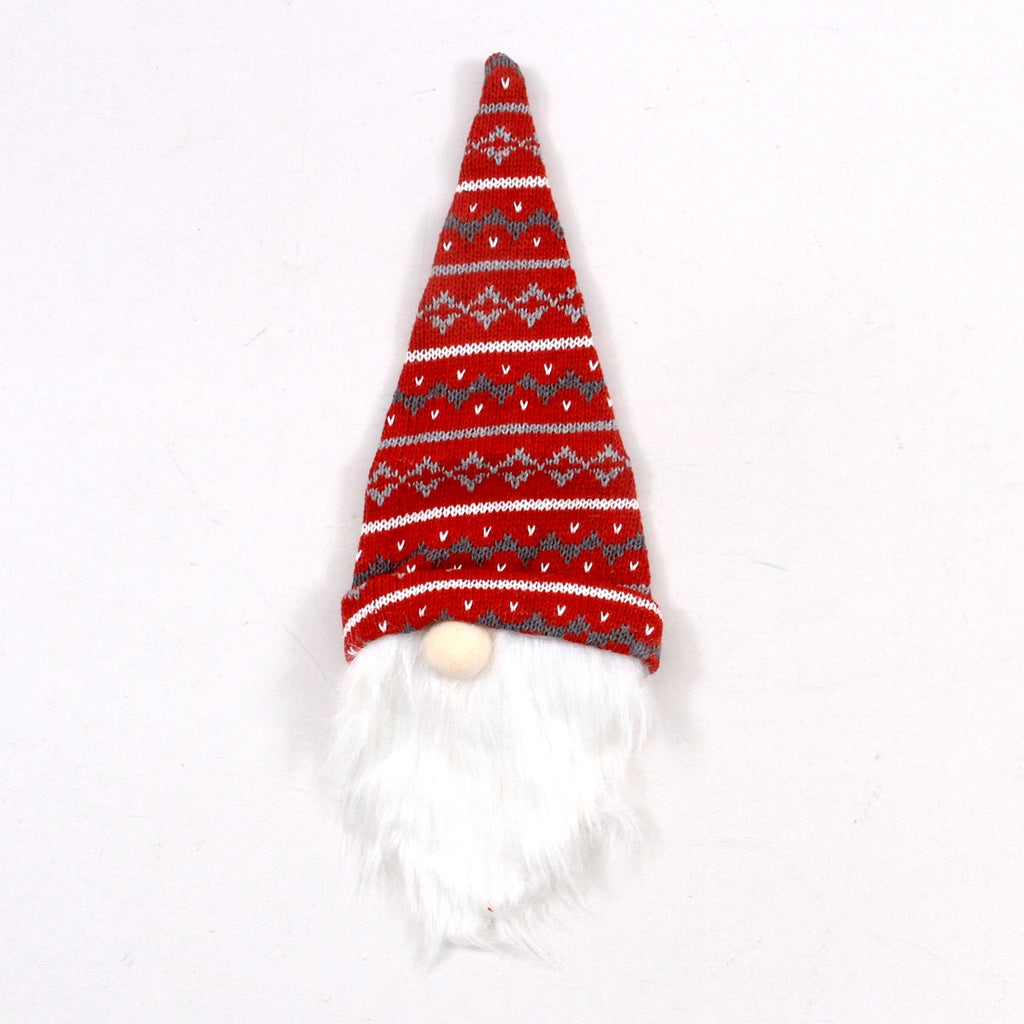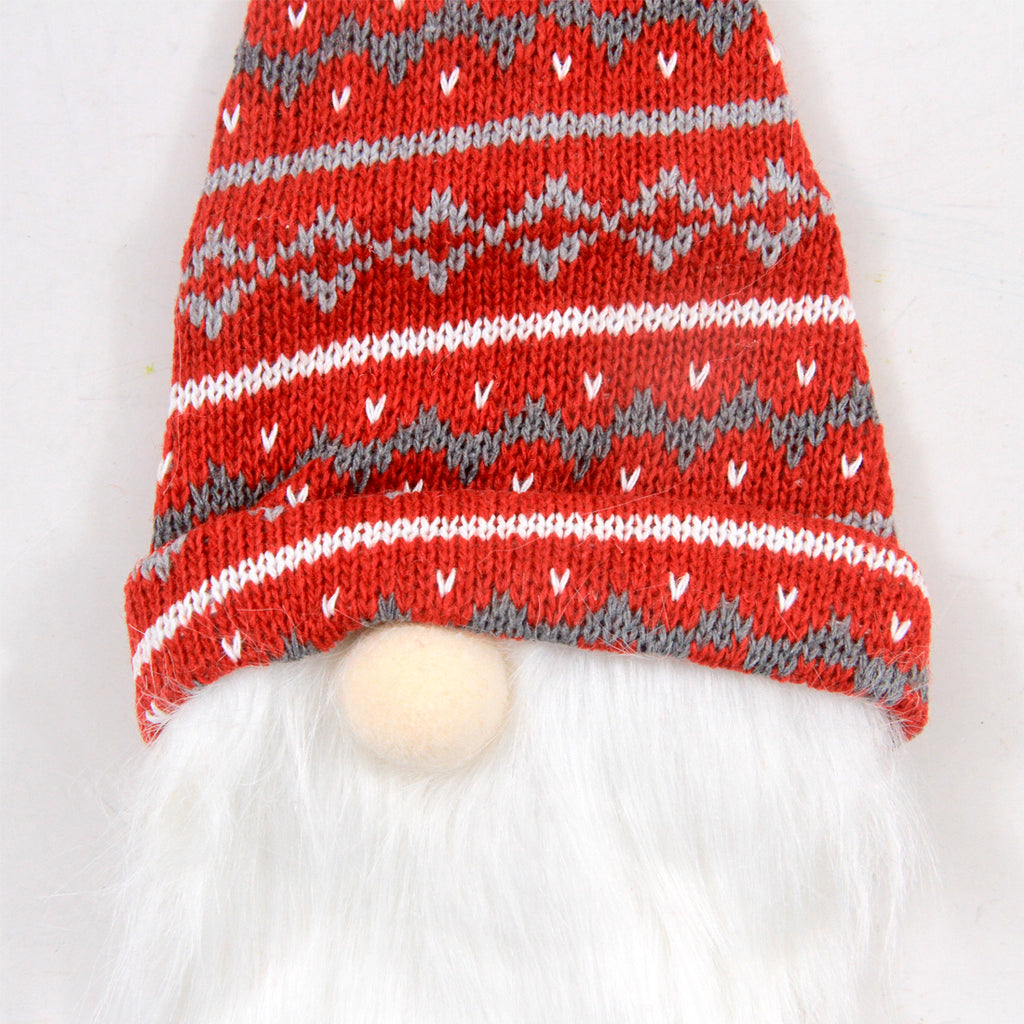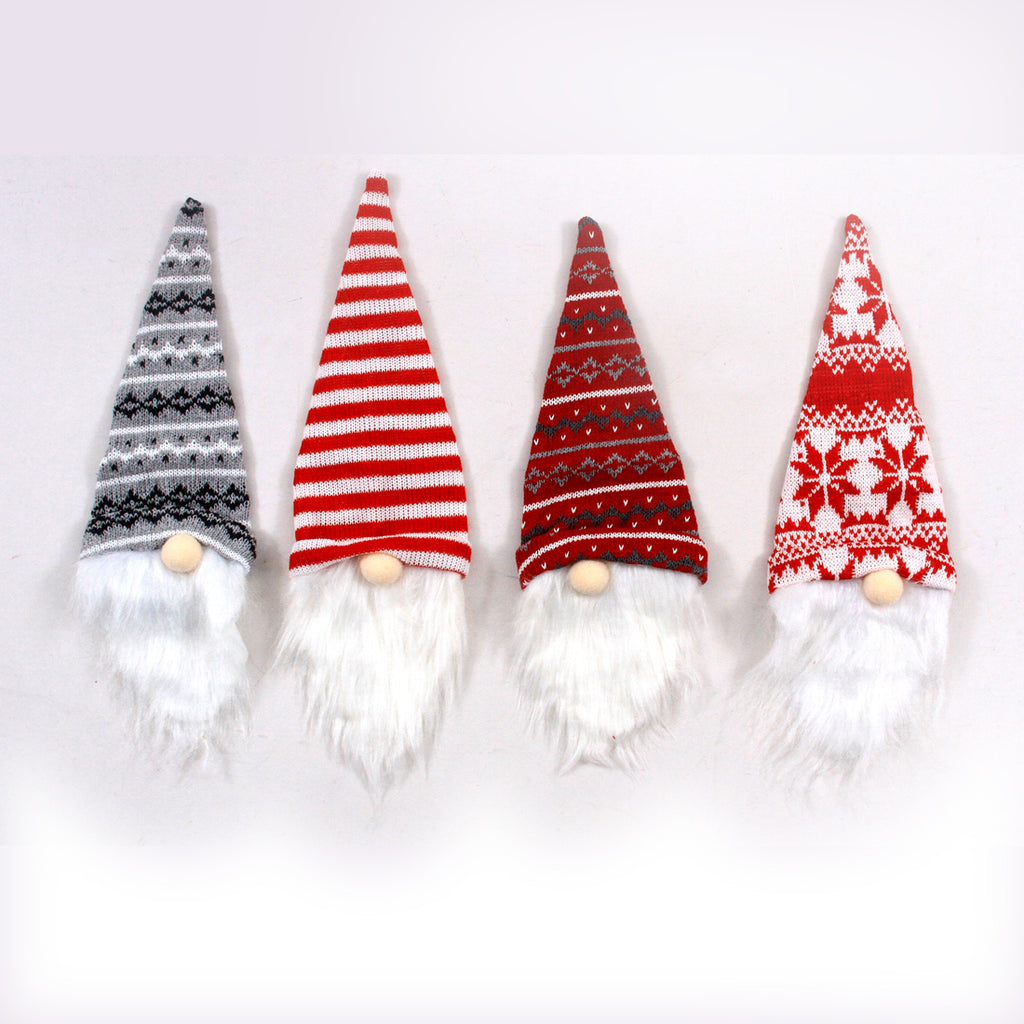 Gnome Wine Bottle Covers
Availability:
In stock 13 items
Our Gnome wine bottle covers are soft and durable to use for a long time, can protect you wine bottles and decorate the bottles at the same time, lightweight and easy to use, not easy to fade or tear up.
With the holiday season just around the corner, creating that festive, cozy atmosphere for your Christmas family dinner is a must. Our Christmas wine bottle cover set is the perfect choice for adding a magical touch to your table setting!
Adorable design, bright color combination and fine quality make these wine bottle covers ideal gifts to your family and friends, different colors are easy to distinguish, can decorate these wines without the need for unattractive labels.
It has plenty of space and is the right size for most wine bottles, no need to tie, there is a mouth in the back, can be directly put on the bottle, bring convenience to your daily use or festive decoration.
Material - Knitted Fabric
Size: 39CM x 12CM
Colour - Xmas themed colours
Styles - 4 styles (Available individually and as sets)
wine Bottle Toppers
the Gnome Wine Bottle Toppers are very Christmassy and cute. Thank you.
More from this collection