NEXT
PREV
Zoom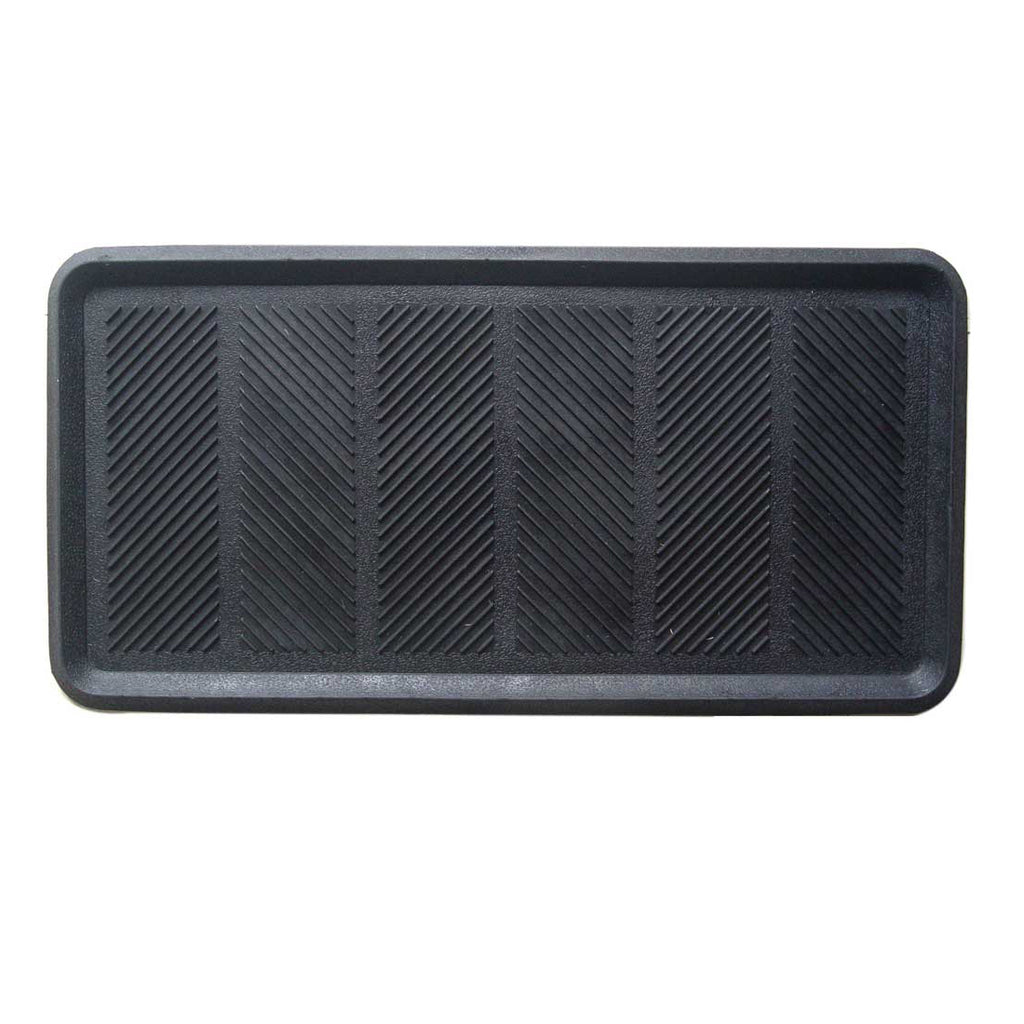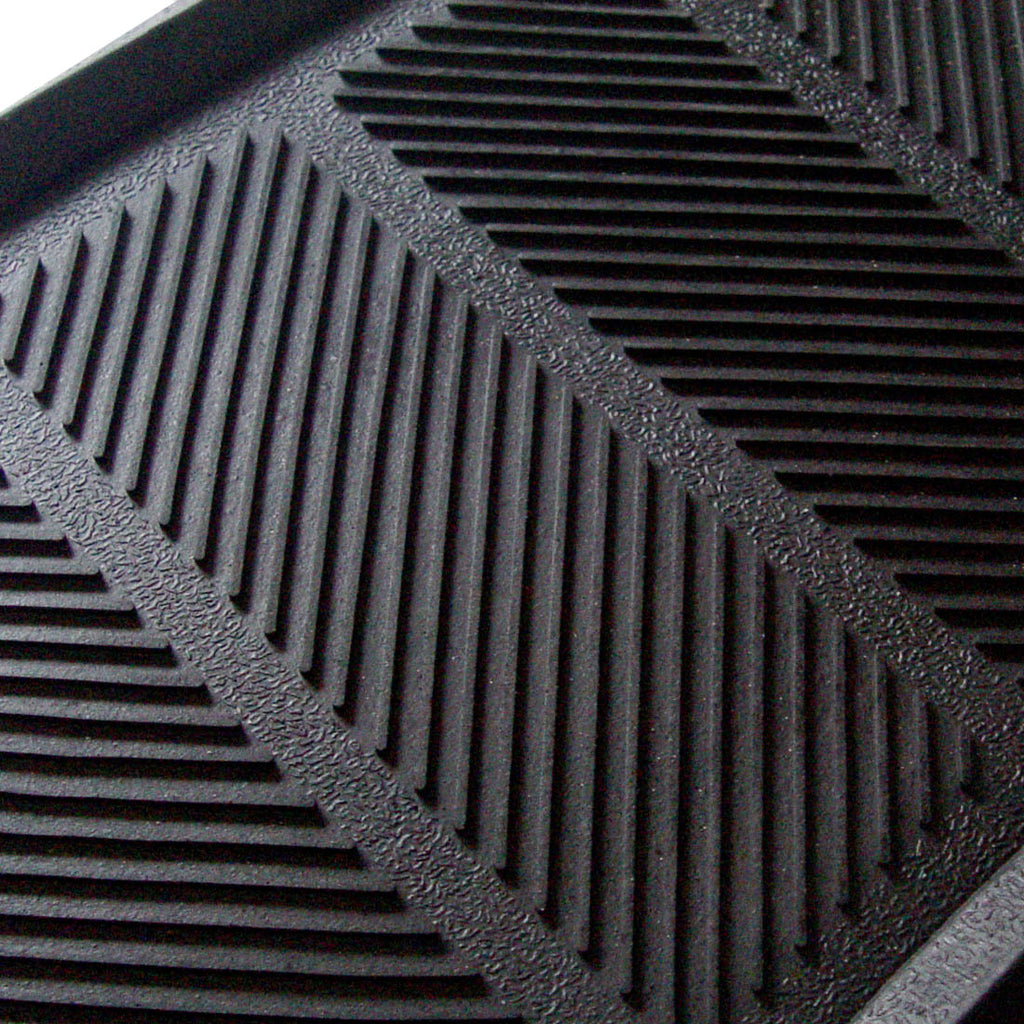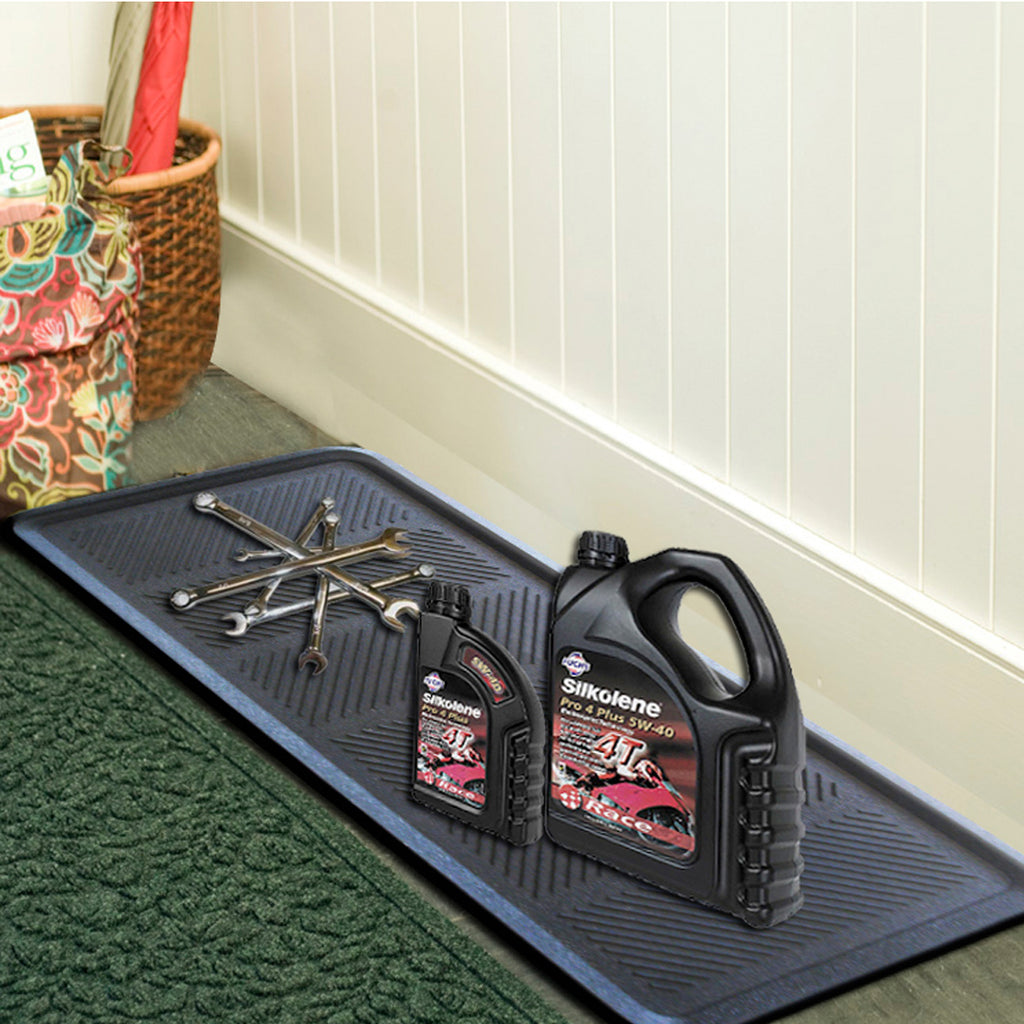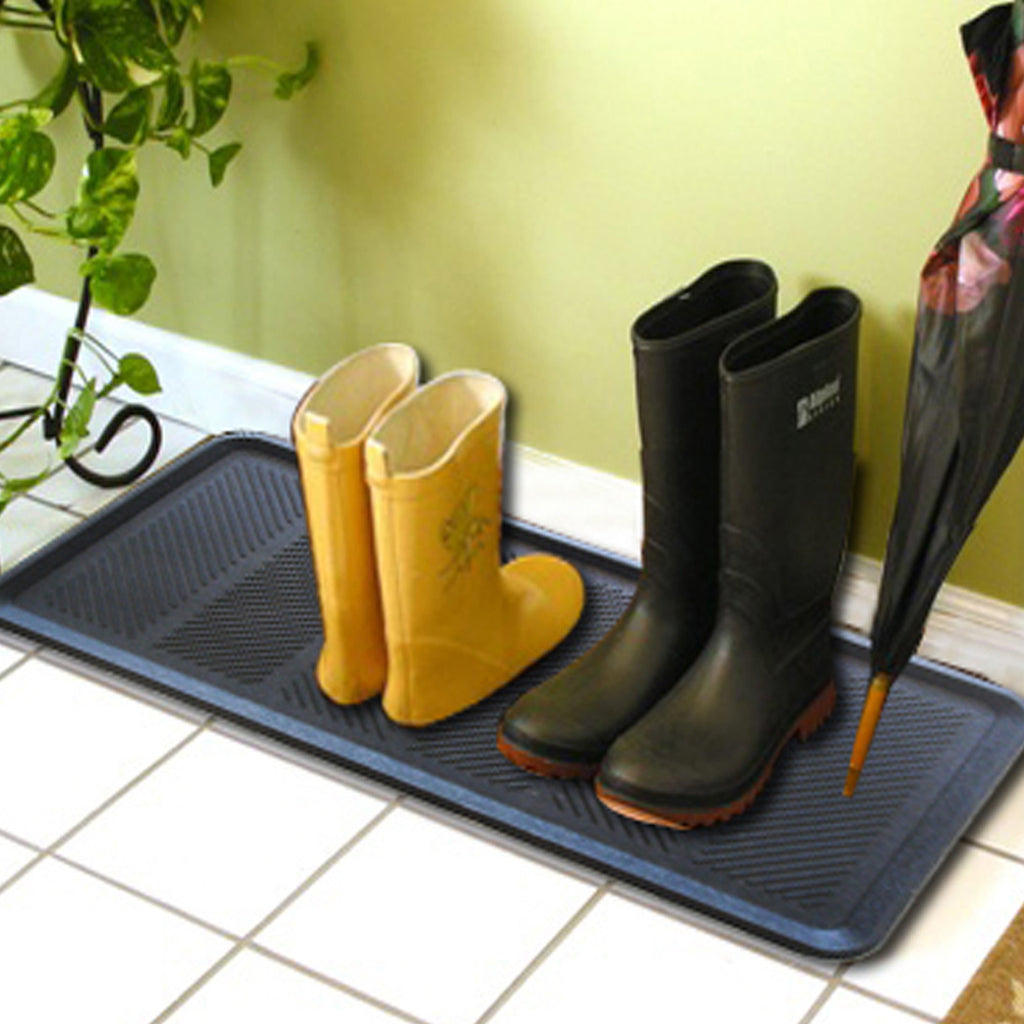 Rubber boot tray mat
Availability:
In stock 8 items
Be the envy of your neighbourhood with these rubber doormats. Our mats made of rubber and they wont slip or slide. These mats keep the dirt in check and your home clean. Suited for all areas.
PROTECT YOUR FLOORS from any stains and spills. Let the tray contain any water and dirt and keep your hardwood floors clean.
KEEP YOUR HOME CLEAN If you live up north, you know that snow can get pretty nasty and combined with salt you are in for some nasty stains! Place your mat outside and have your family take off their shoes before they even set foot inside.
MESS-FREE MEALS for your pets. Pets can be messy eaters, put their bowls in the mat and just shake off their mess when they are done eating
Good product
A thoughtful product, very finely crafted . Very useful during this pandemic, doesn't bring home the dirt from footwear. The material is easy to clean and full disinfectants . Waiting for more thoughtful and useful products Atmah
More from this collection