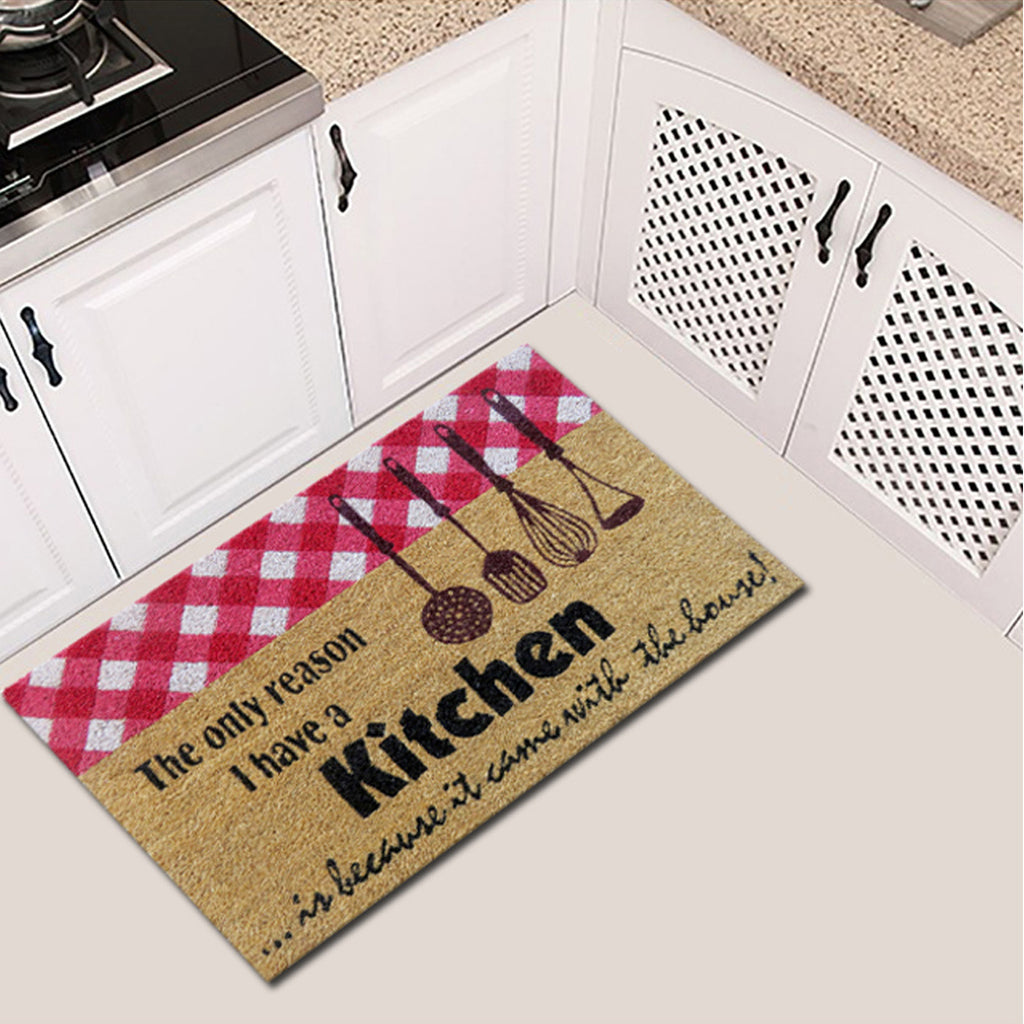 NEXT
PREV
Zoom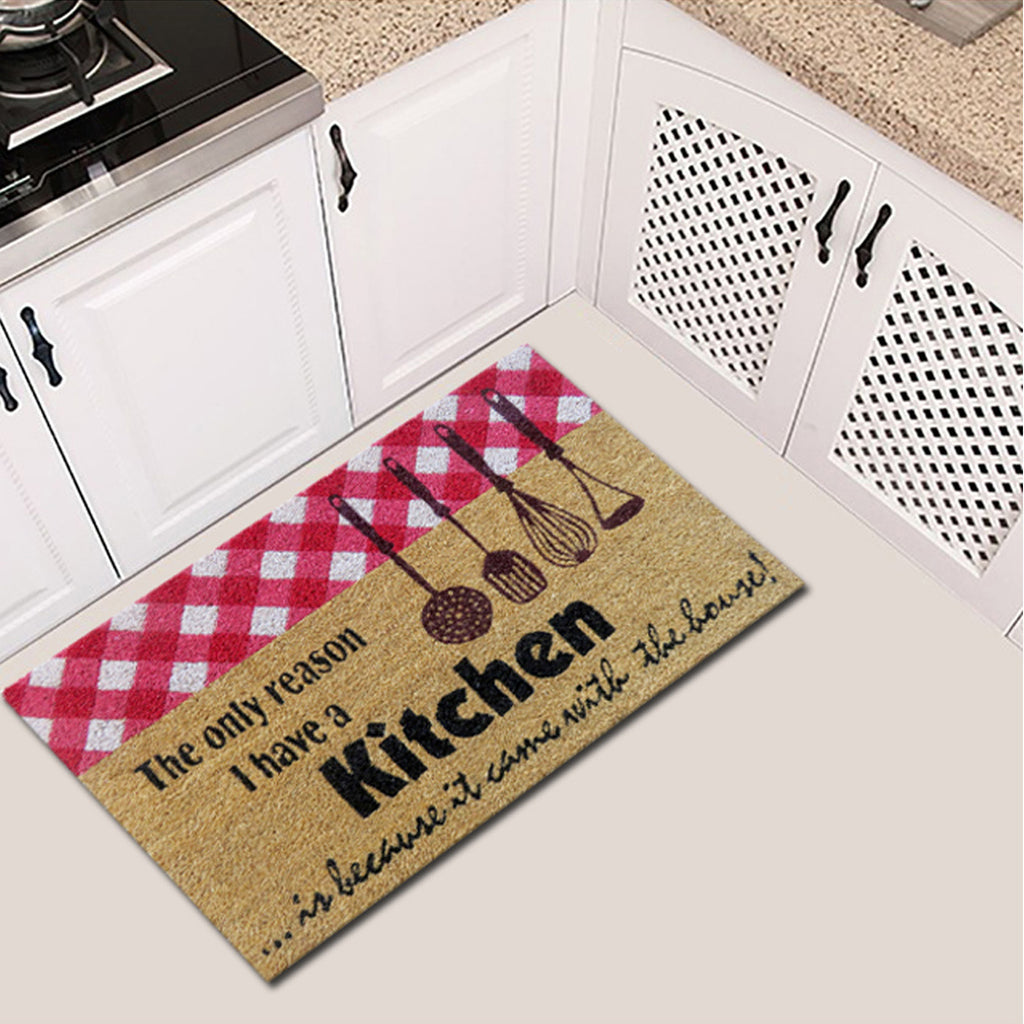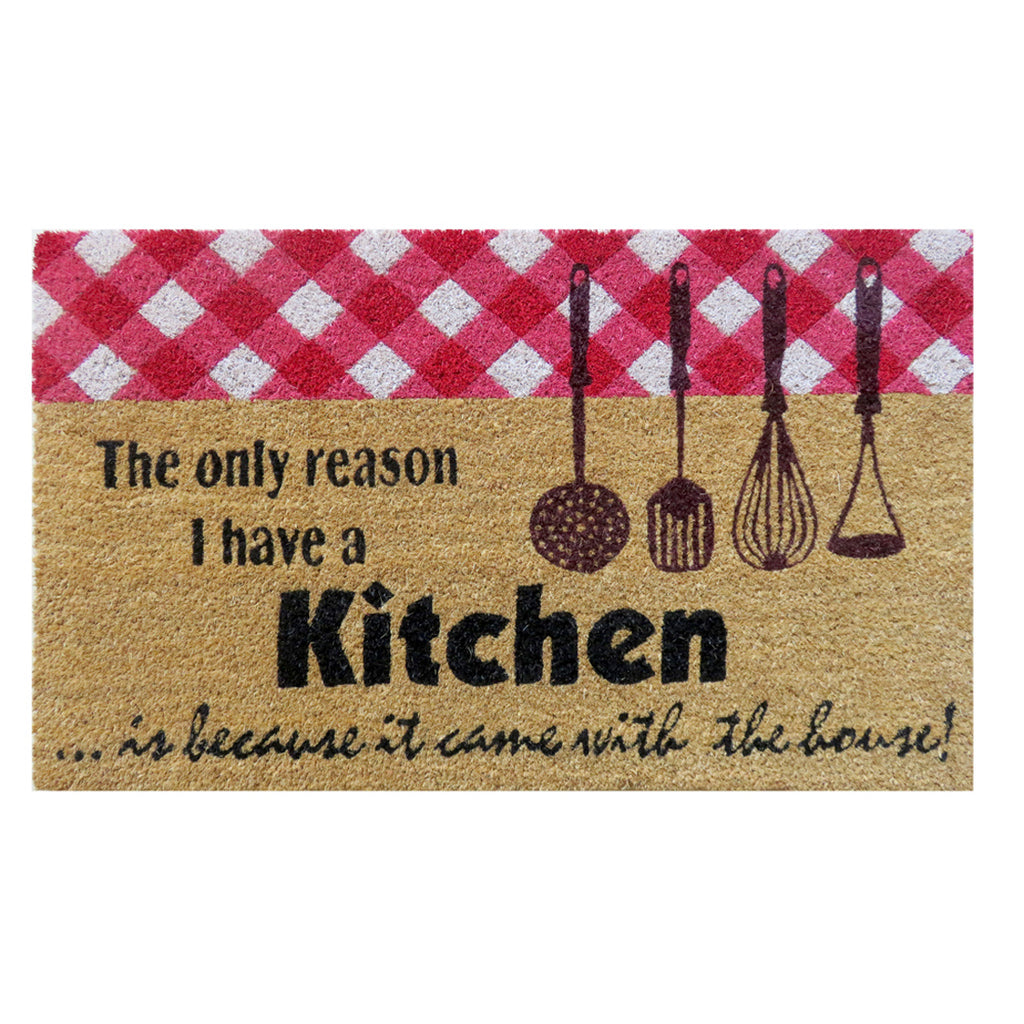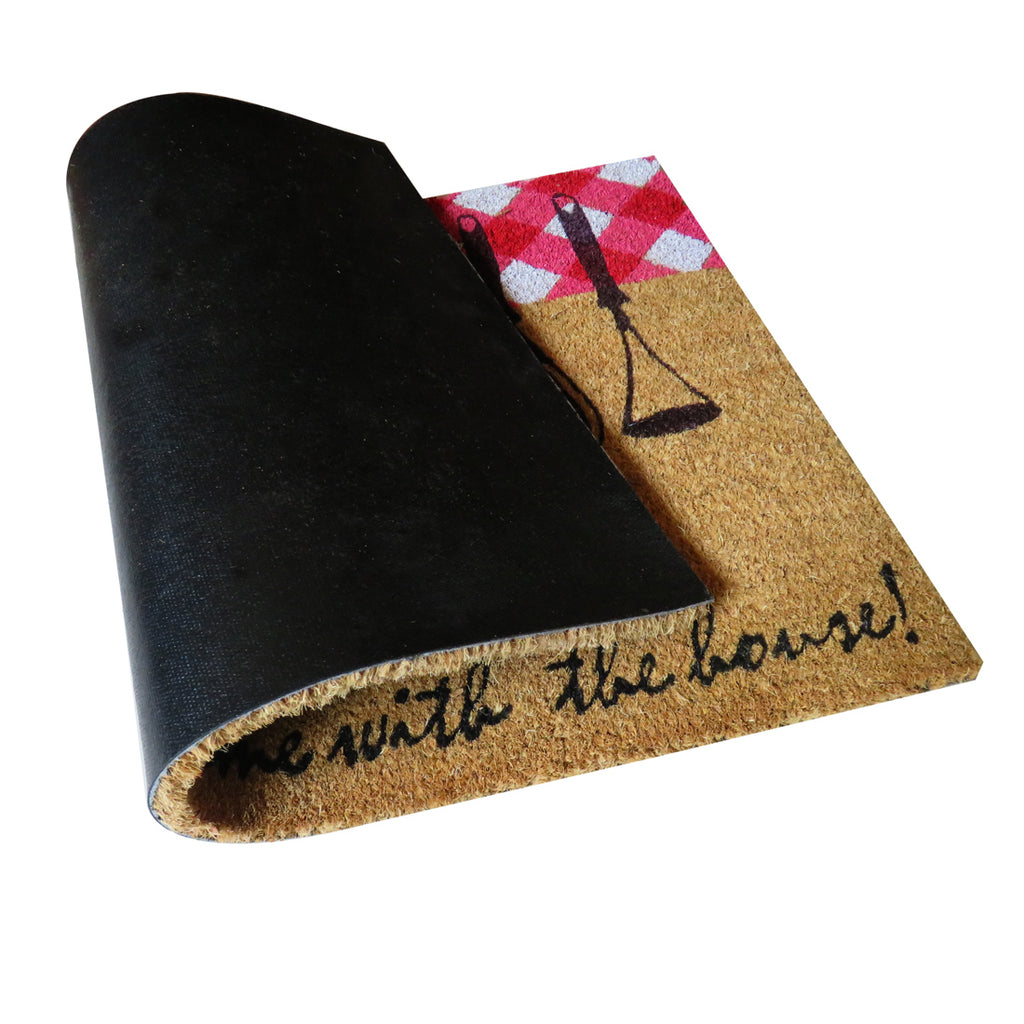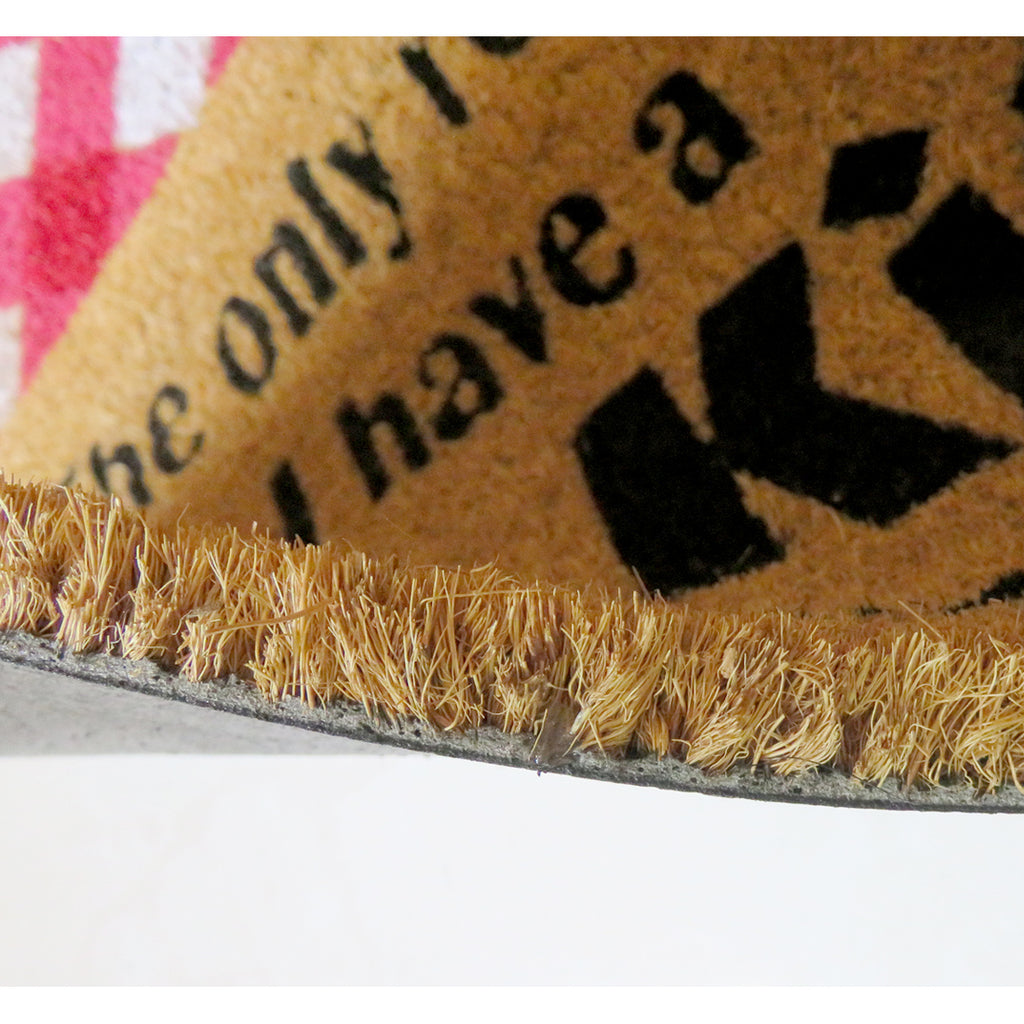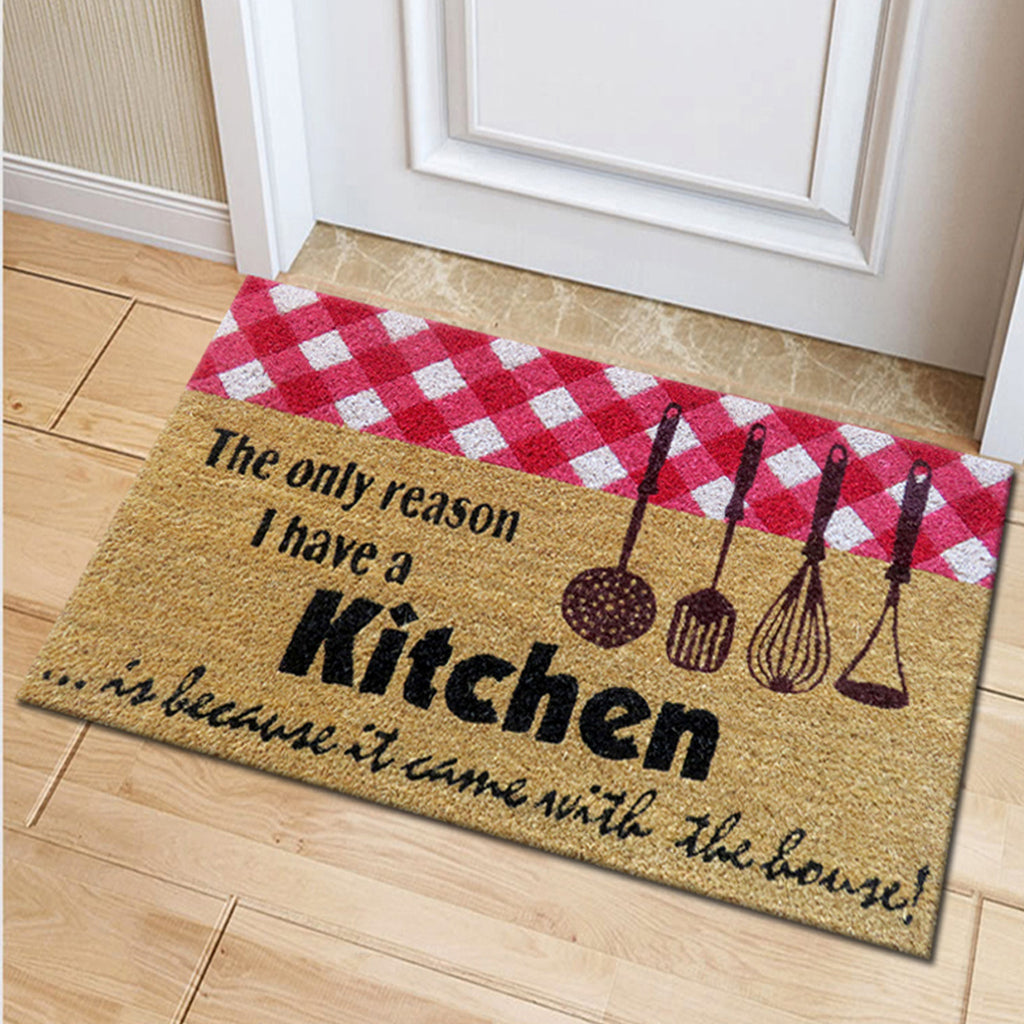 The Only Reason I have a Kitchen
Availability:
In stock 9 items
Let's face it, not all of us are Gordon Ramsey's. Warn your visitors and at times yourself that lunch and dinner may not always be quite appetizing.
Material : Surface - 100% Coir, Backing - 100% PVC
Care Instruction : Shake or vacuum to remove lose fibres
Made from 100% natural coco fibre.
This fibre made from coconut husk is of hard and tough nature making it highly efficient in controlling dirt traffic.
Slight variations in size, color and texture are normal and create special character for individual mat.
Suited for sheltered and dry areas. 
Nature friendly and Classy!
Its not just about a particular mat, all the products of atmah are a class apart and gives our home an elegant look at an affordable price :)
The services are great and you get exactly what you order. Looking forward to more creative products from Team Atmah :)
Excellent product
The product is of an excellent quality. Really adds a lot of elegance and beauty to the entire house ! It isn't too expensive either and fits perfectly into your budget !
More from this collection