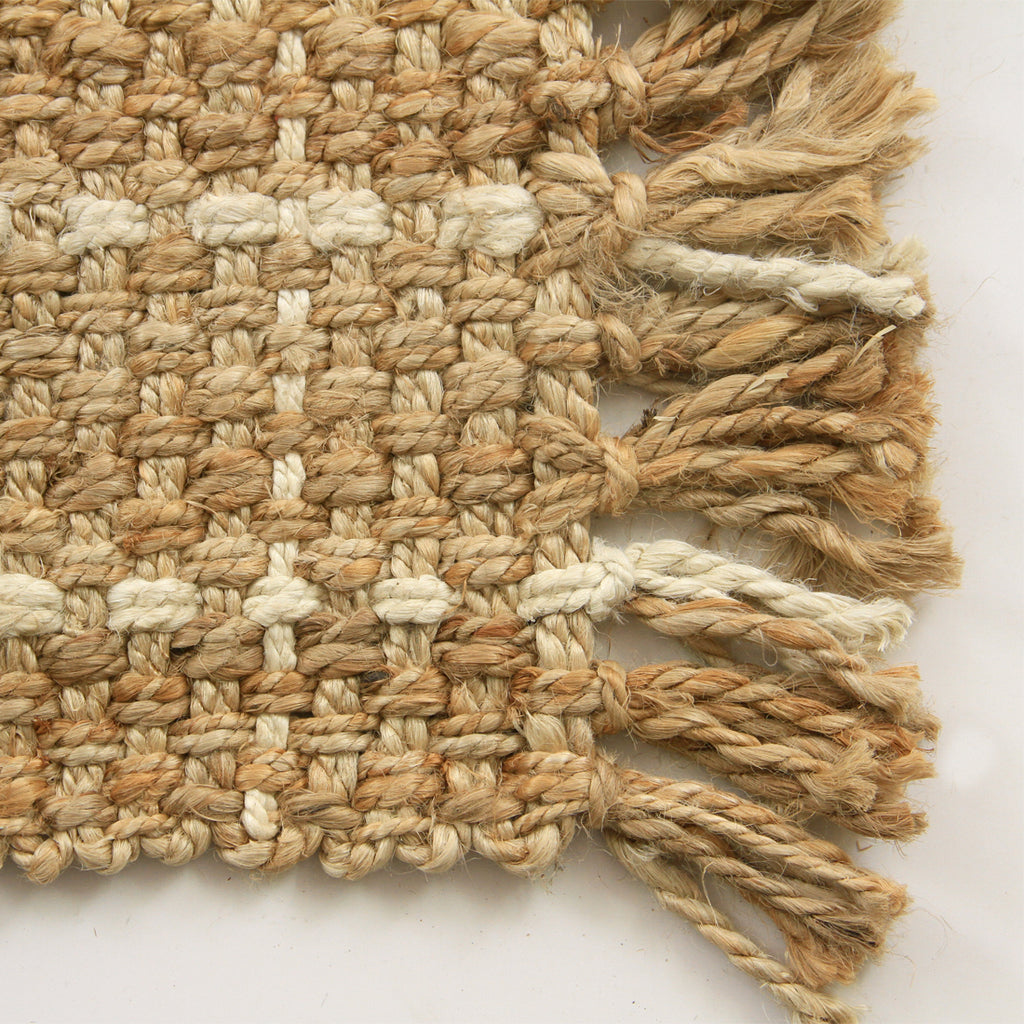 NEXT
PREV
Zoom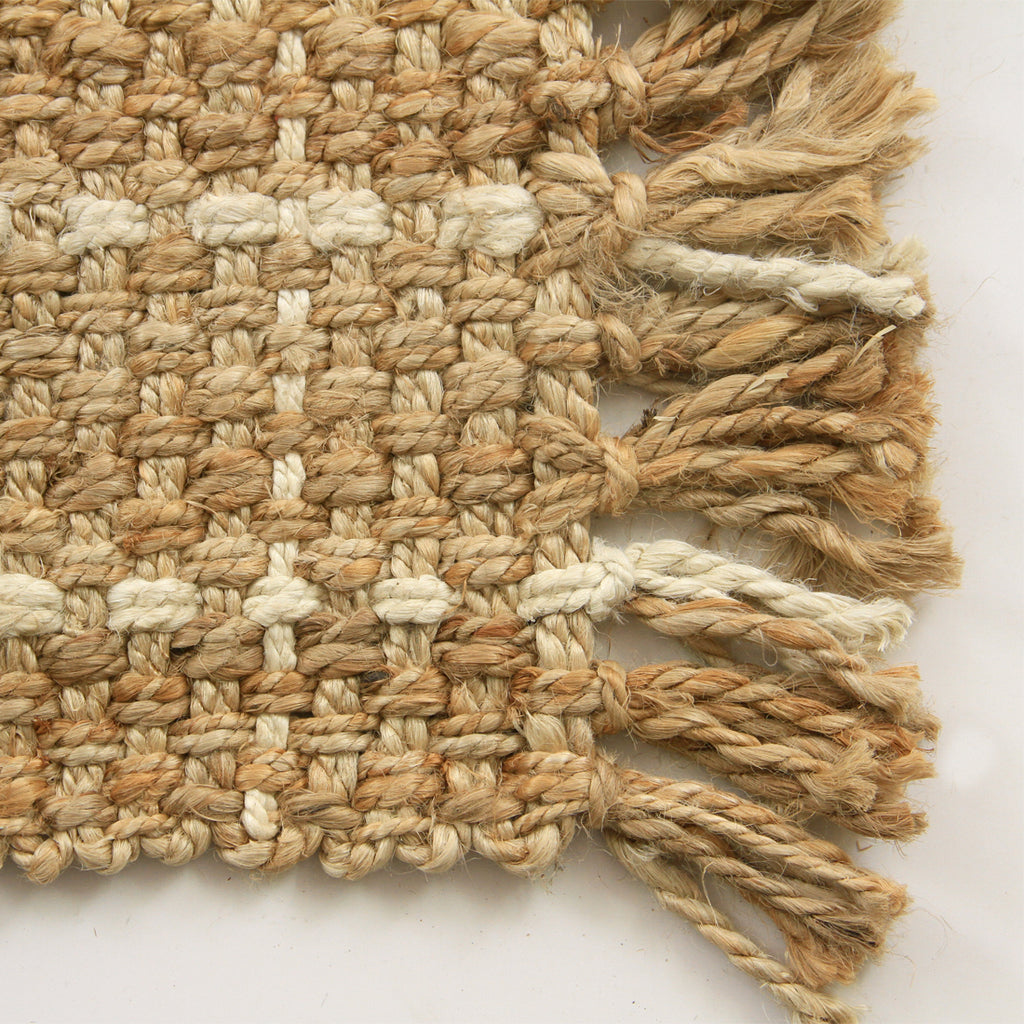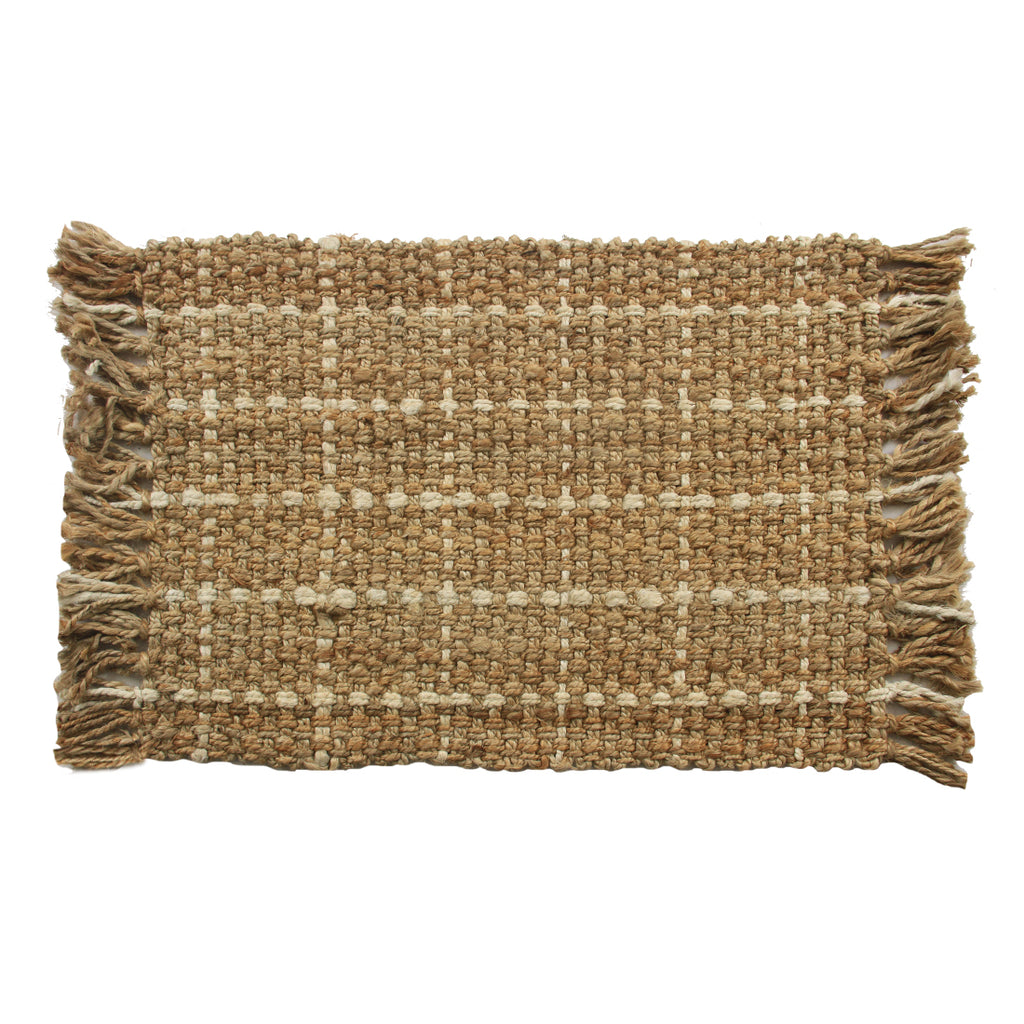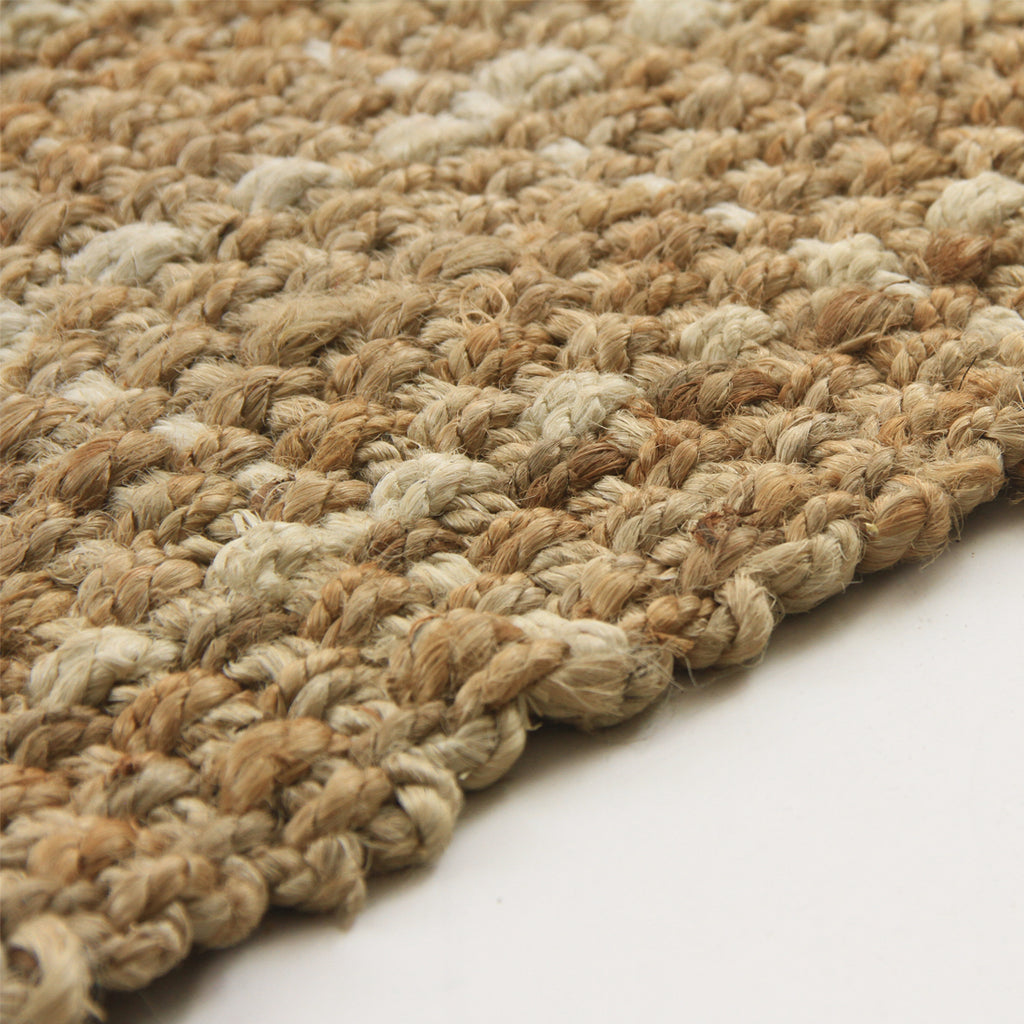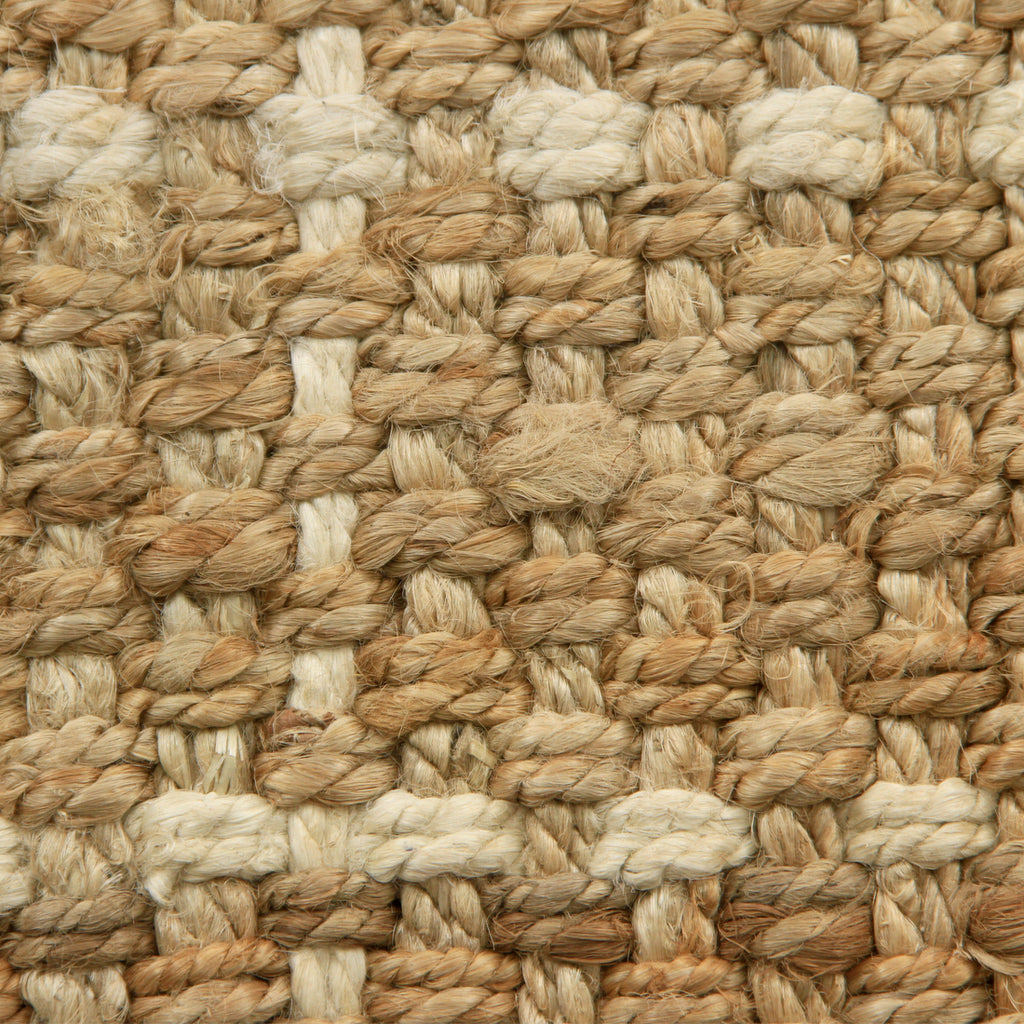 Ishaan Jute Rug
Availability:
Sold Out 0 items
Rs. 3,200.00
Rs. 2,500.00
Jute rugs have been around for hundreds of years. Well, technically they were not referred to as rugs in the third millennium BC, but their use as floor mats was already quite widespread.

However, it is in the 18th century that the use of jute to create beautiful rugs really caught on. By the 20th century, a lot of people had discovered the benefits of using jute. Today, it is one of the most popular materials when it comes to rug design.
Our jute rug is the finest and softest of all natural floor coverings. It has a rich natural tone which adds elegance and class to any room. Perfect for low traffic areas like your living room, bedroom, etc.
Material - Jute 
Size - 64cm x 100cm
Shape - Rectangle
Benefits 
Eco Friendly
Natural
Comfortable
Durable
Low Maintenance
Care Instruction - Shake or vacuum the mat to maintain its look and texture. Not to be washed.
More from this collection