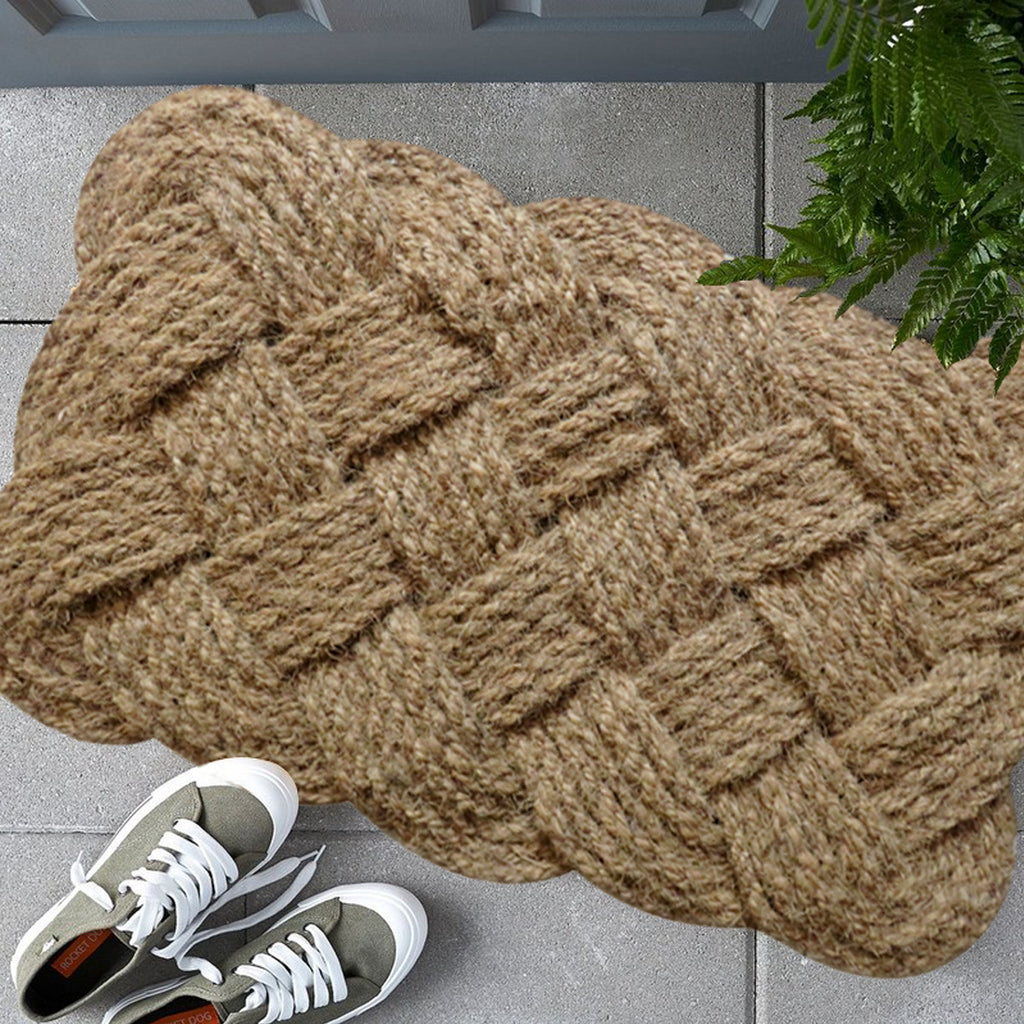 NEXT
PREV
Zoom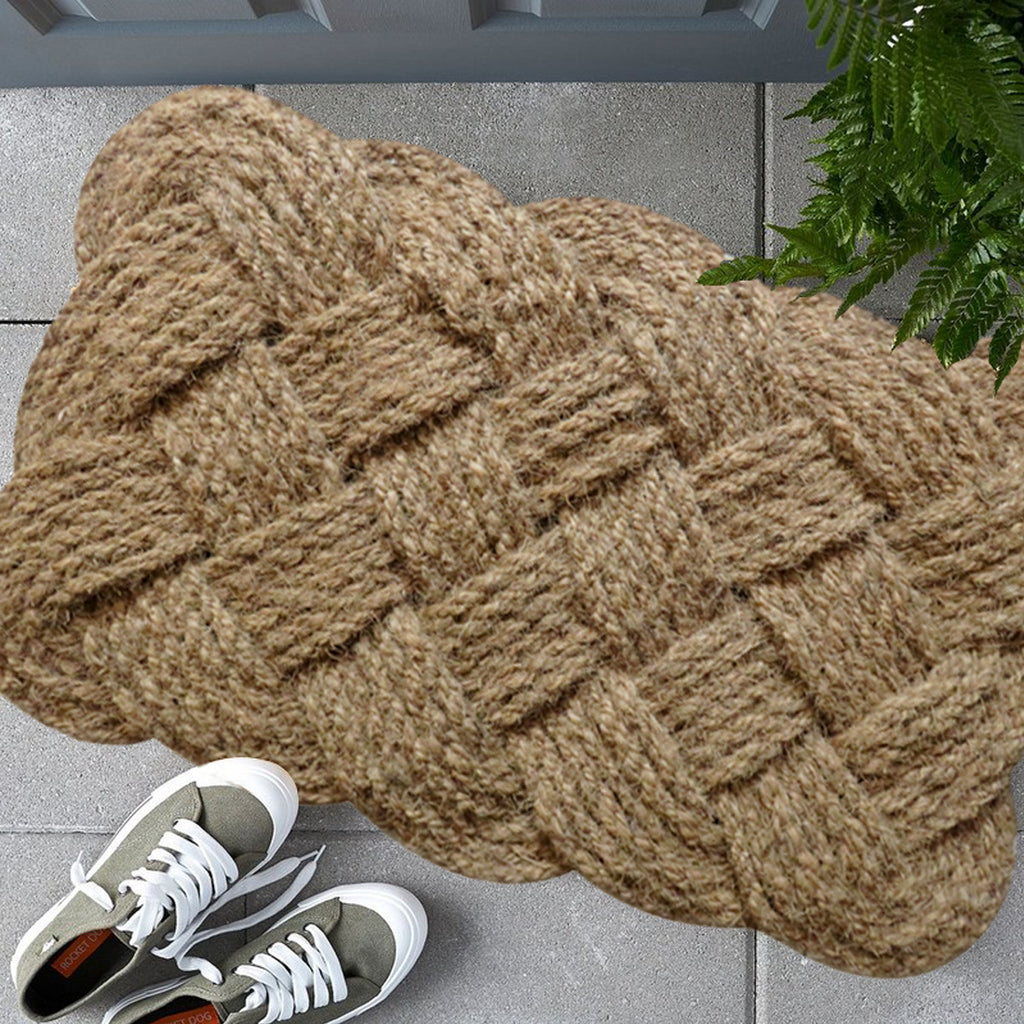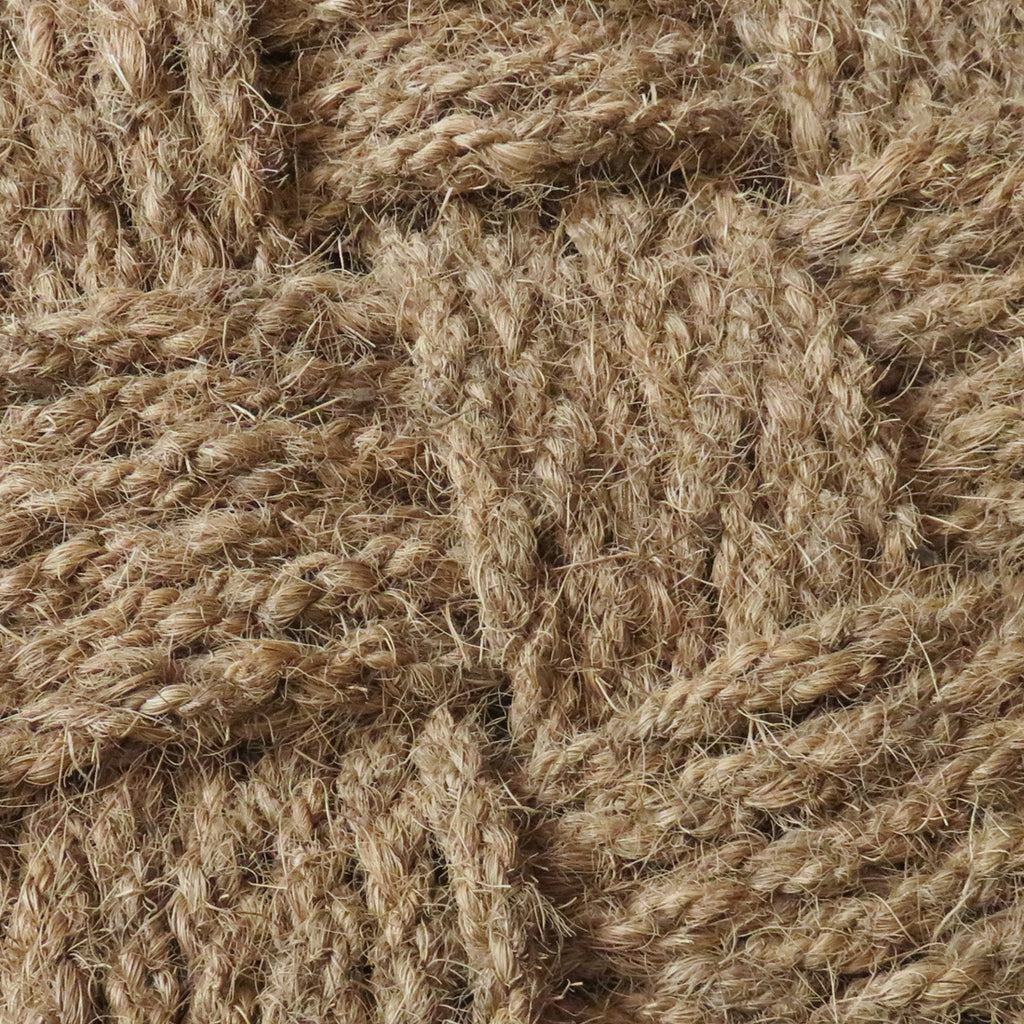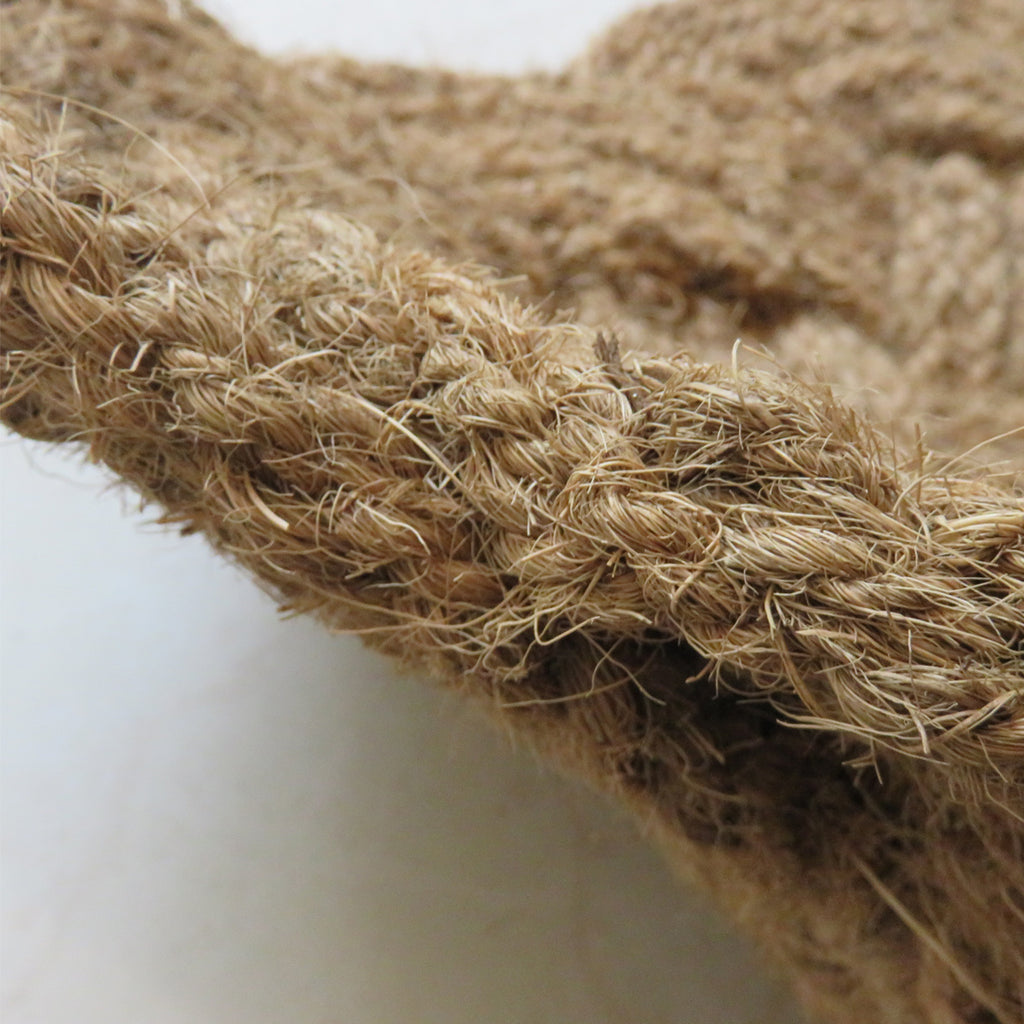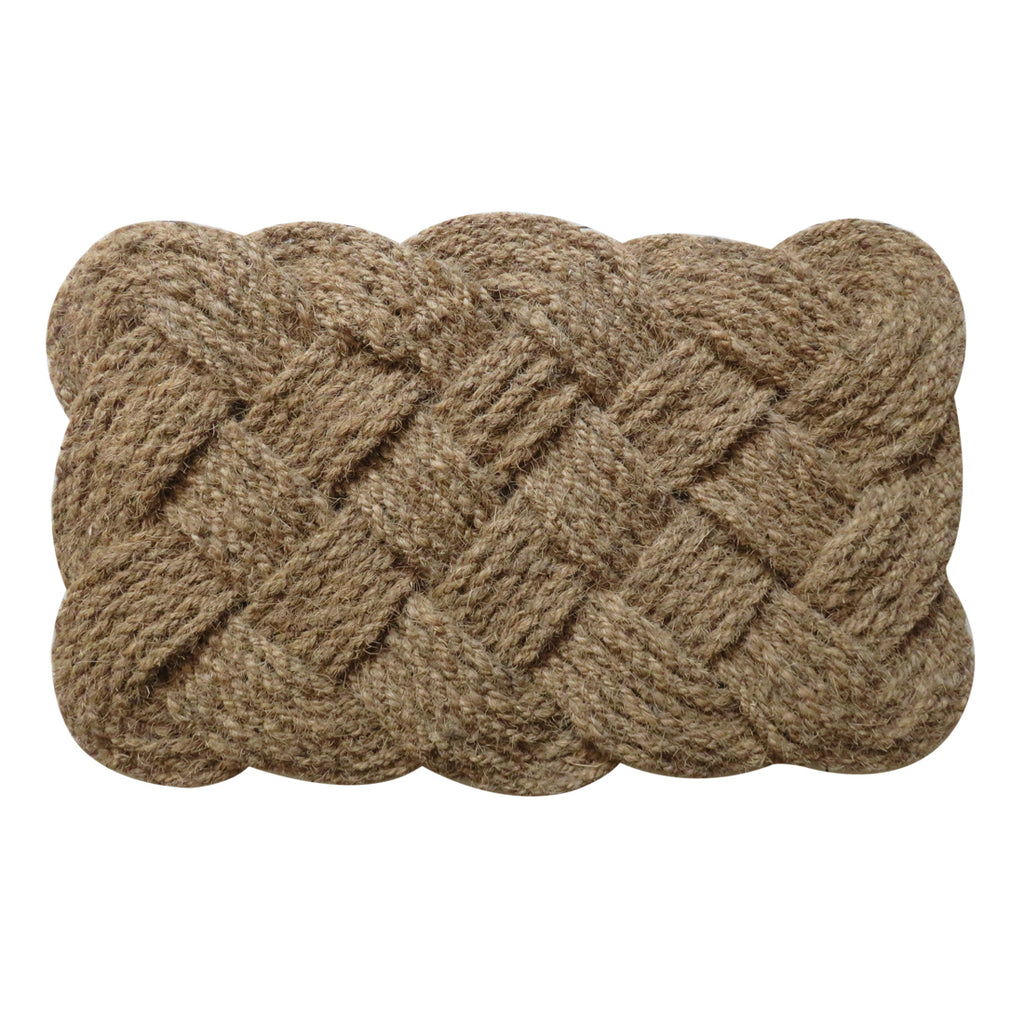 Braided Affair
Availability:
In stock 9 items
Be the envy of your neighbourhood with these natural, eco-friendly and chic doormats. Our mats made of 100% coir .The hard and tough coir bristles are known for their resilience. These compactly woven coir bristles, keep the dirt in check and your home clean. Suited for sheltered and dry areas. Slight variations in size, color and texture are normal and create special character for individual mat. 
Material  - 100% Coir
Care Instruction : Shake or vacuum to remove lose fibres
Made from 100% natural coco fibre. This fibre made from coconut husk is of hard and tough nature making it highly efficient in controlling dirt traffic.
More from this collection