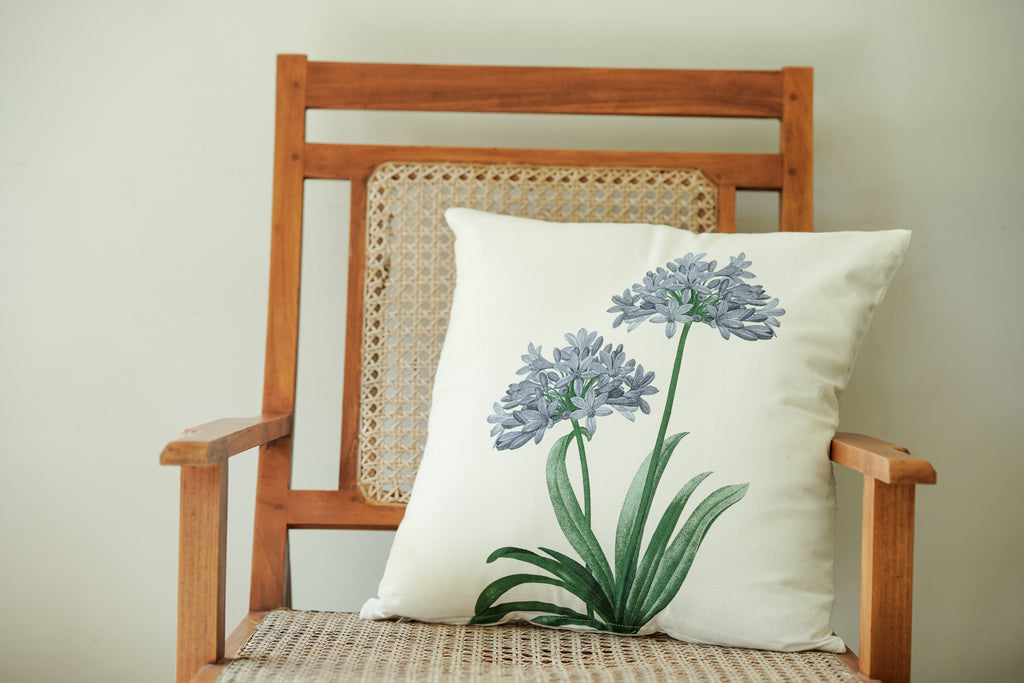 NEXT
PREV
Zoom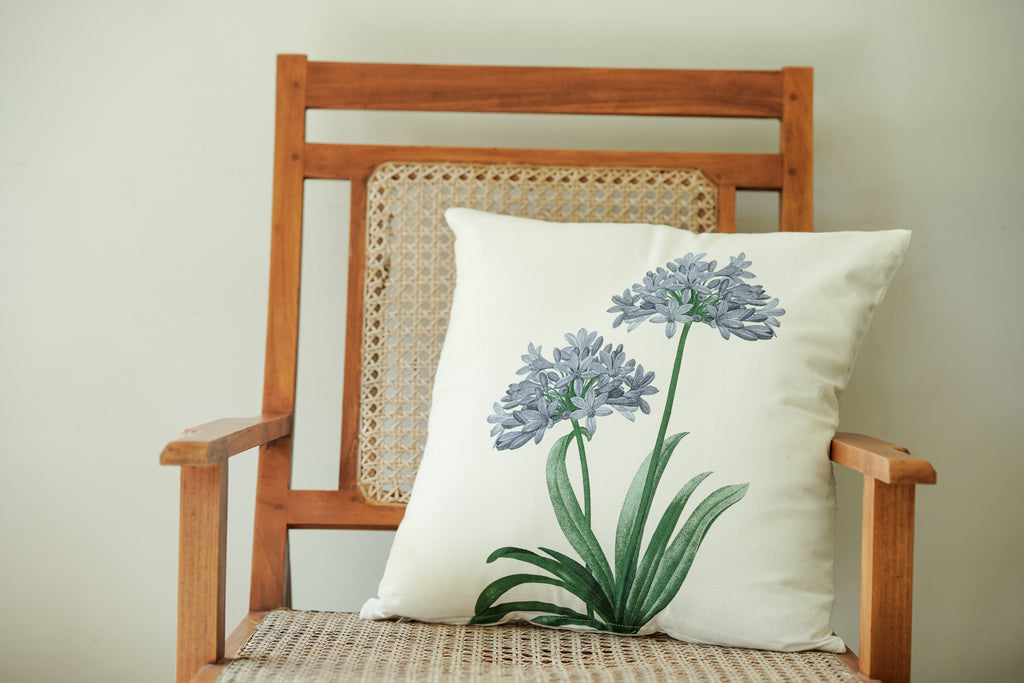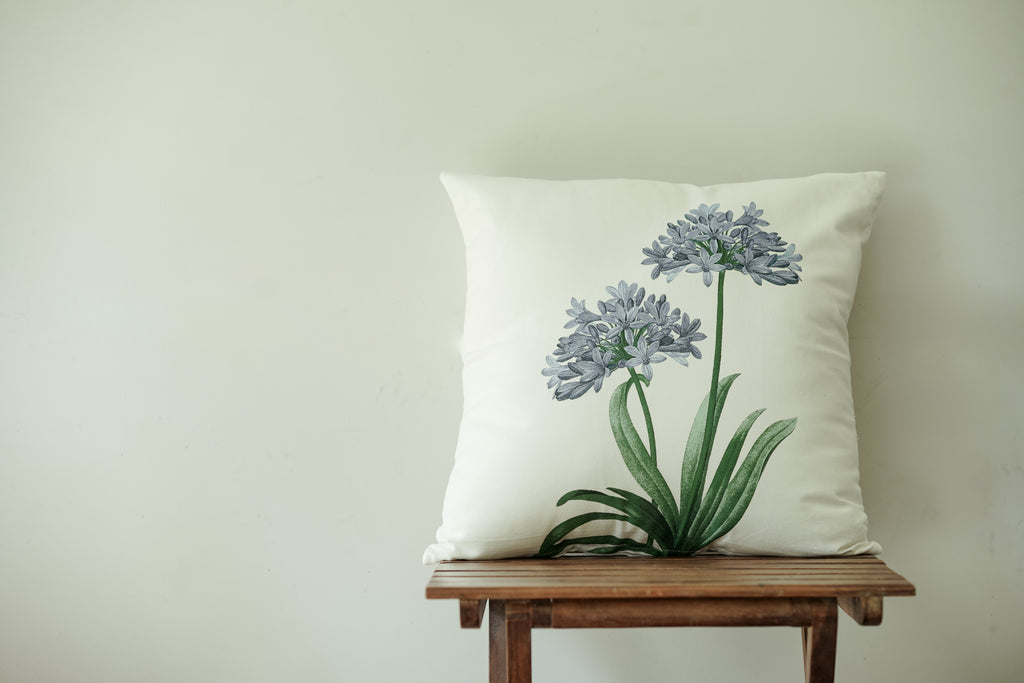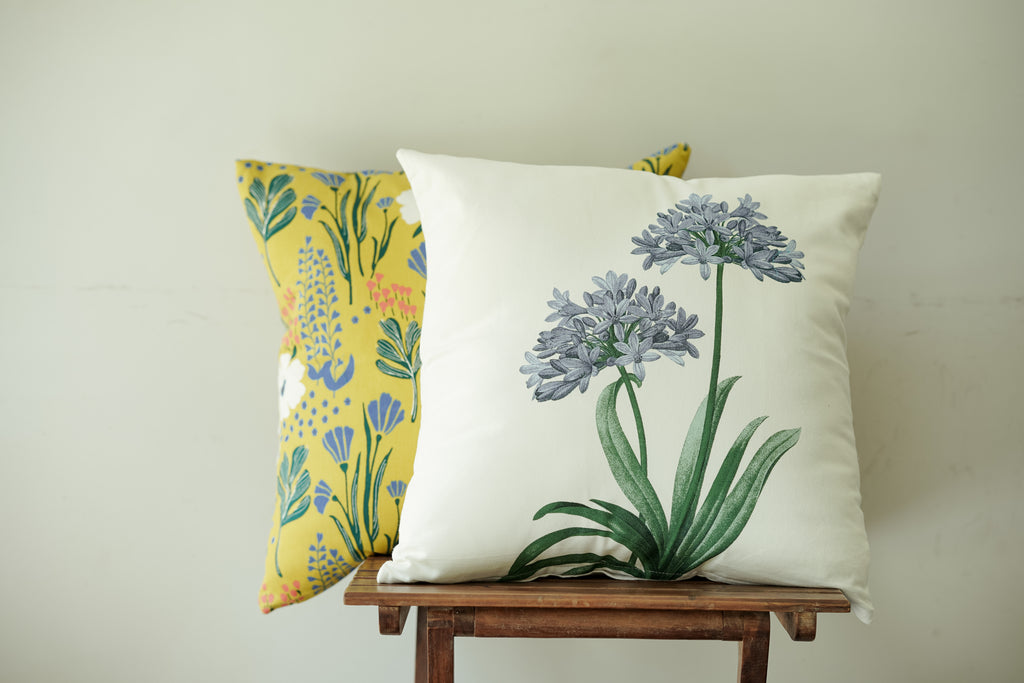 Bella Printed Cushion Cover
SKU:
CC-K1- Blue Flower (S1)
Availability:
Sold Out 0 items
This printed cushion cover is not only soft and comfy, but also fully organic. It showcases elegance and has a covered zipped enclosure.
This texture-rich cushion cover is bound to be your sofa/bedroom's new favourite sidekick. Elegant design and colors add a luxury and quiet feel to your home, these blend well together on a couch or bed or any corner where you want to create an inviting space. 
Shape - Square
Material - 100% Cotton
Size - 50cm x 50cm
Colour - Multicolour
More from this collection